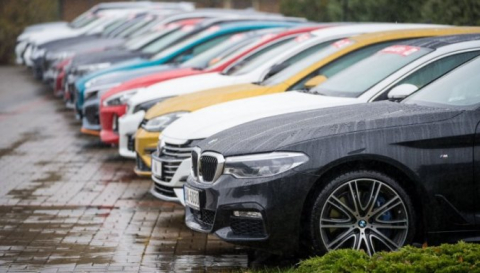 STATE REVENUE COMMITTEE
OF THE MINISTRY OF FINANCE OF THE REPUBLIC OF KAZAKHSTAN
Press Release
The information on the legality of importing cars from abroad can be obtained from the state revenue authorities
Currently, the population has strong interest in the possibilities of importing cars from Armenia and Kyrgyzstan.
In this regard, we inform that cars cleared in Kyrgyzstan during the period from January 1, 2014 to January 1, 2020 and in Armenia during the period from October 10, 2014 to January 1, 2020 are recognized as foreign cars.
When importing them to the Republic of Kazakhstan, customs clearance and customs payments are required.
It is possible to import cars cleared in Kyrgyzstan until January 1, 2014 and in Armenia until October 10, 2014, to Kazakhstan without restriction.
When purchasing cars, we recommend citizens to check the legality of importing cars and carrying out customs clearance by applying to the territorial state revenue authorities or by contacting the State Revenue Committee 8-800-080-6452, 70-14-81, 71-86-18.
Press Service
of the State Revenue Committee MF RK
(Zhenis Ave, 11)